No image tells a story better than a stunning illustration. Whether you need a mural design for your boardroom wall or drawings for a book, you can't go wrong with unique art. Get unique illustrations and patterns for your products and promotional needs from our designers who will create something you'll love. These depictions are versatile and can be used on social media, business cards, wedding invites, greeting cards and your website.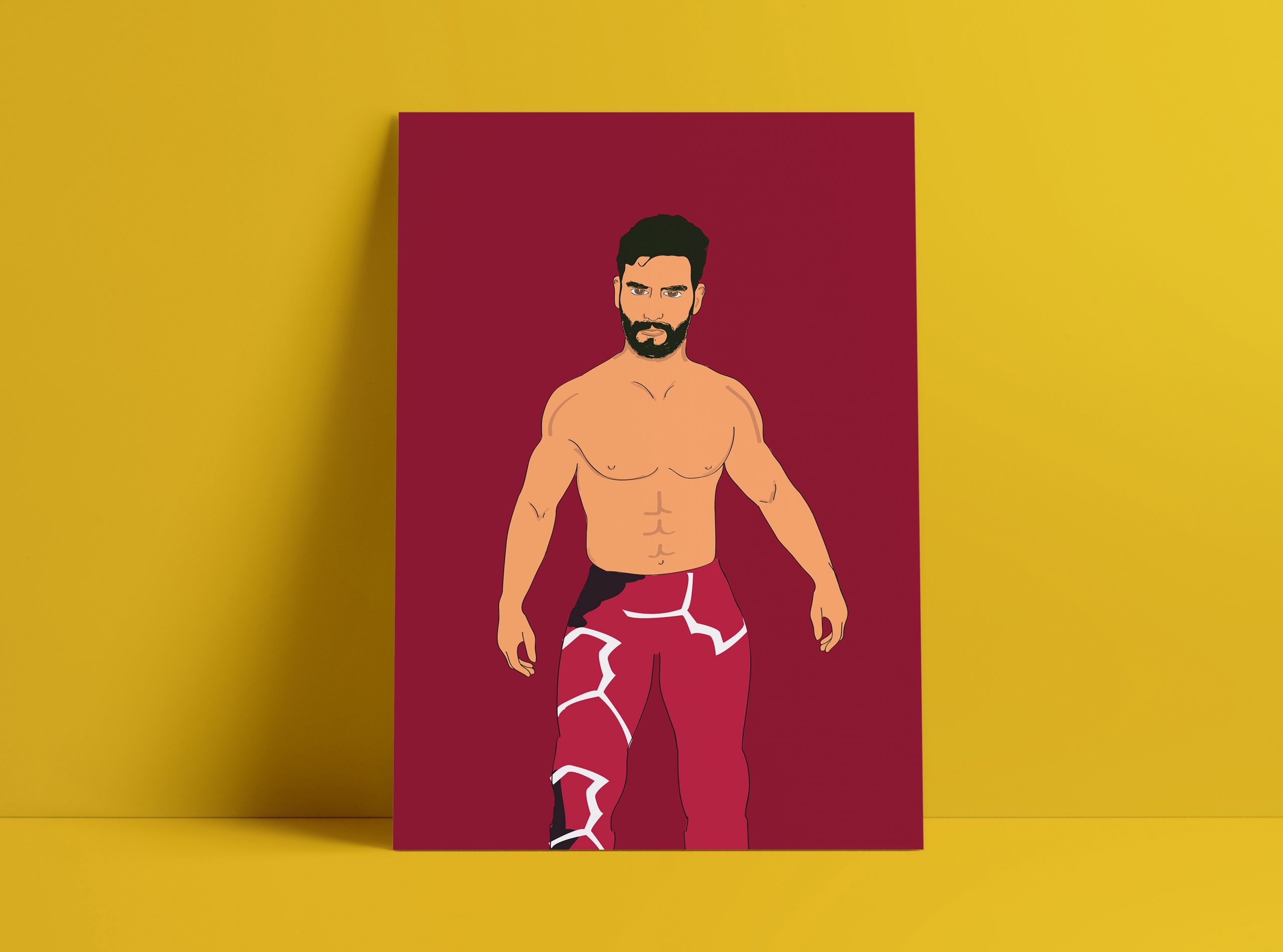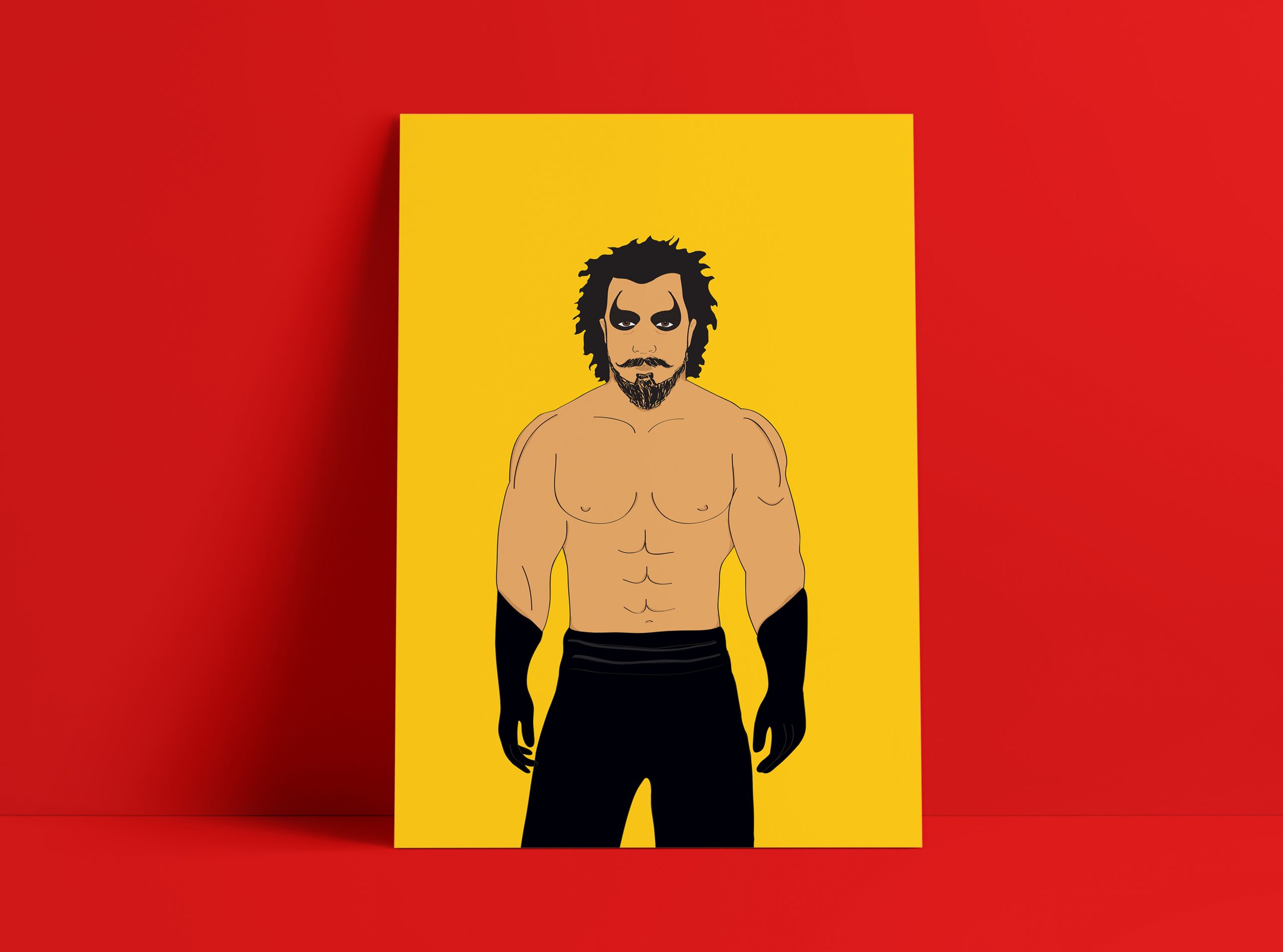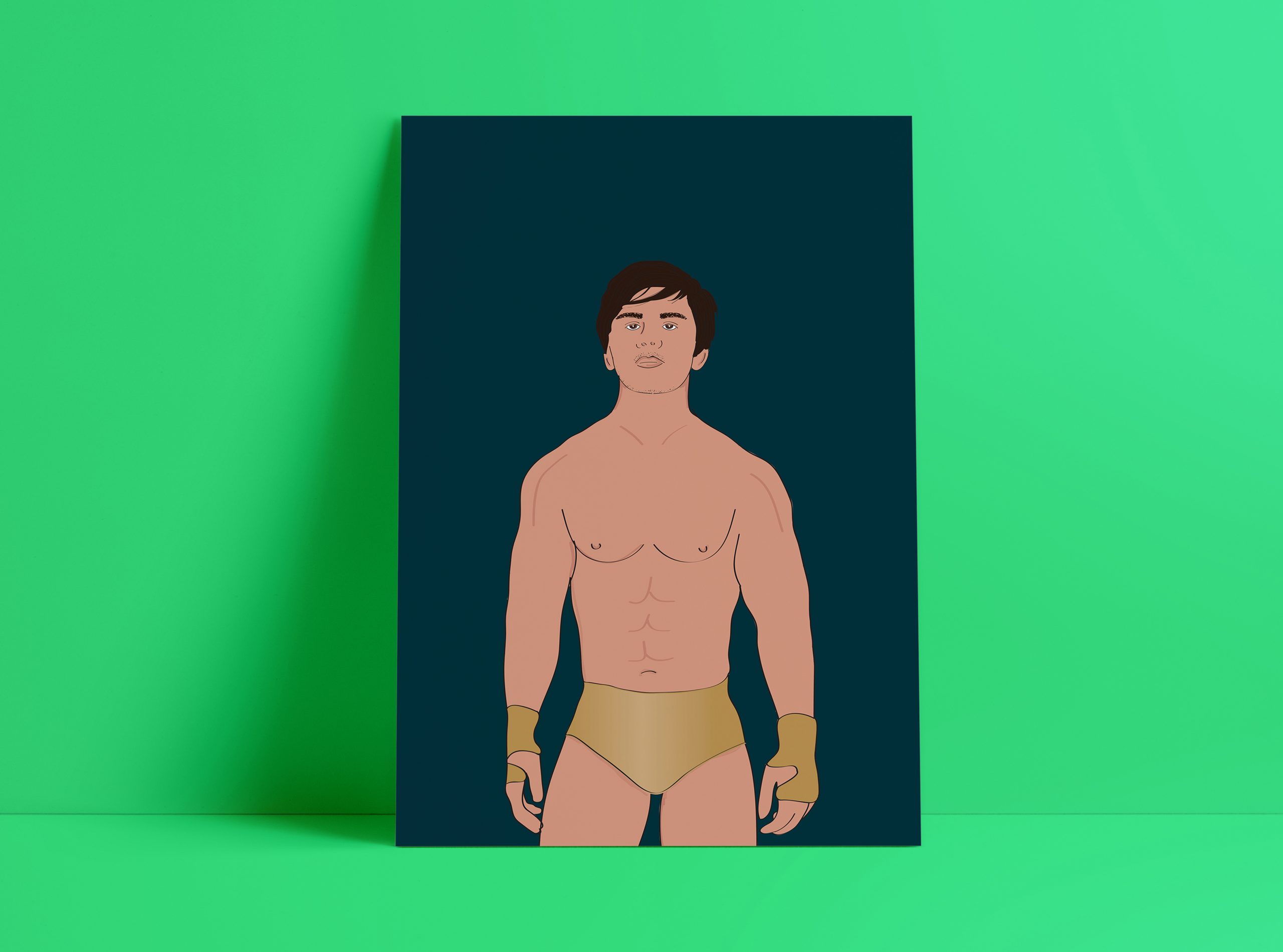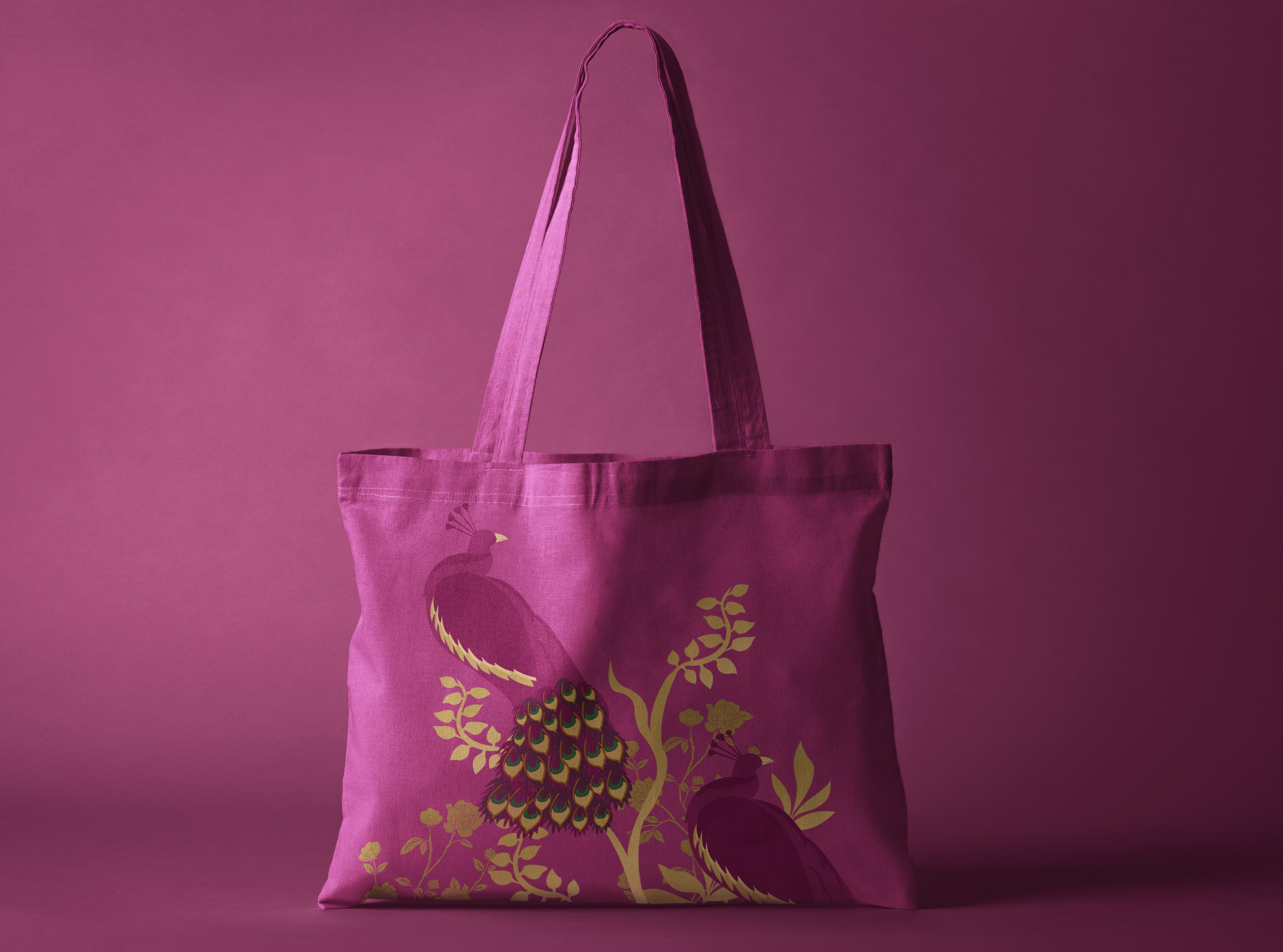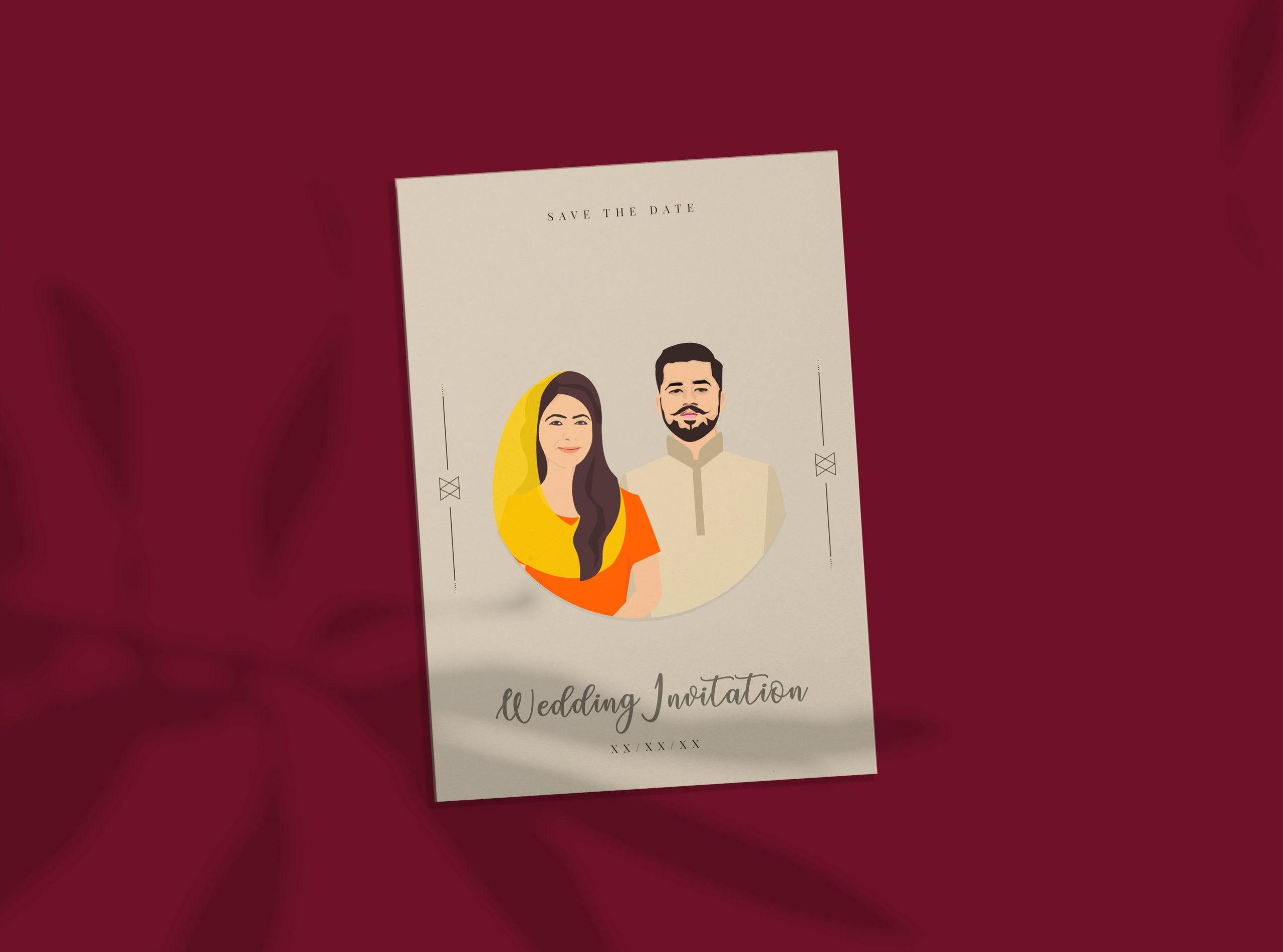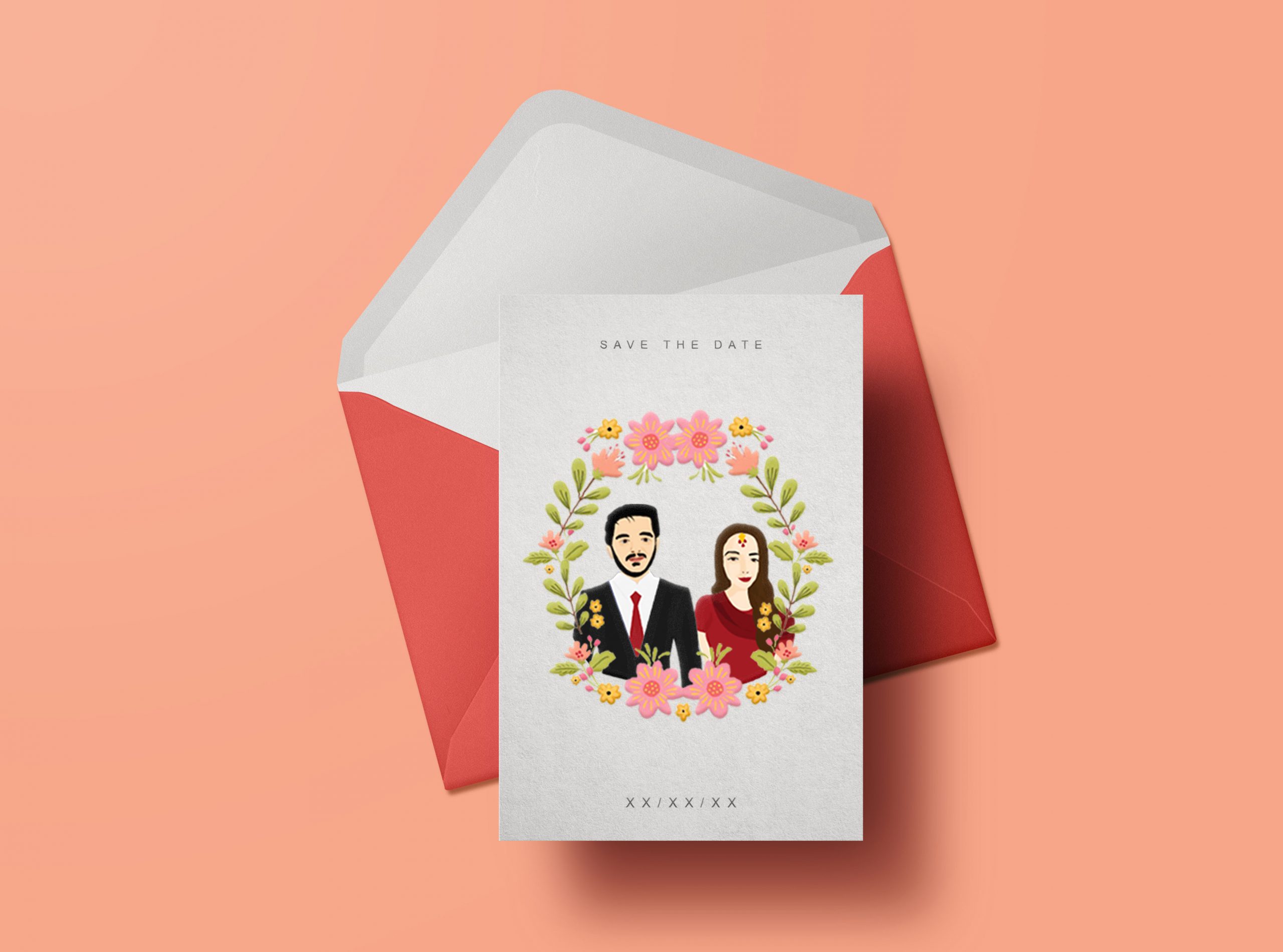 Frequently
Asked Questions
How much does an illustration cost?
It depends on the size, how it will be used, complexity and medium to name a few things. Our prices start at (Rs.00) and go up from there. Check our packages for some guidelines on illustrations and contact us if you'd like to discuss an illustration project you have in mind.
How are you going to know what I want?
Be as clear as possible with yourself on what you want first. Sit with it for a while if you're not sure. Try explaining it to a friend and see how it sounds out loud. You might notice some things need to be clarified. The more concise your words and examples are when explaining what you want, the better. We will also ask questions, clarify what we're hearing you say, and when helpful — offer suggestions or clarifying examples of our own. After the job starts and we present ideas, you will have an opportunity to ask for revisions.
How Long Will It Take to Complete My Illustrations?
On average, your illustration project will be completed in __ to __ weeks. However, more time may be needed as deemed necessary by the artist, Art Director, and/or you, and will be determined on a case-by-case basis. Creating custom artwork can be a very complex and time-consuming process and we want to ensure that the end product is of the highest quality for our authors. 
The illustration process is separate from the production of the galley and cover, and those stages will begin once your illustrations have been completed and approved.
Do I Get to Talk with My Illustrator?
Your Illustration Coordinator handles all communication surrounding your illustration project and acts as a liaison between you and your illustrator. We have found that it is a more productive use of time and talent to have the illustrators creating full-time, as it maximizes productivity and helps us maintain a high level of organization and author satisfaction.
How does work begin and what can I expect from the illustration/design process?
First – figure out what your project is, get clear on what you want and figure out all the parts and pieces you need like – final output requirements (size, color, black and white, etc.), how the art is being reproduced, whether you need multiple resolutions and sizes for different outputs. Going through this process will allow you to thoroughly think things out and will save time, money and frustration in the long run.
Next, decide what your budget and deadline are. This will help us know what type of work to produce to best meet your budget and expectations. We are very creative when it comes to meeting the parameters of a job combined with budget.
Then, discuss your web design, book or illustration project with us. After we know all the details, we will email you a quote with options and prices.
Once you approve the quote, we will send a contract with all the agreed upon details and deposit amount. Work begins after we receive the deposit.
We will create roughs which you will either approve or want revised. When you approve the roughs or revisions we will begin the final project.
The remainder of the job total is due upon completion of the job. On large jobs or long deadlines, one third of the cost is due upon beginning the job, one third is due after sketch approval and one third is due at completion. Otherwise the total is split in two.