Product Design
& Packaging
Product Design
& Pacakaging
The way we see it, packaging is the core of your business. Your package is the most elemental expression of your brand, the physical manifestation of its most primary essence, the one piece that consumers can actually hold in their hands.
Understanding our partners, their products, their unique needs, and most importantly, their consumers' subconscious desires, allows us to identify and create truly compelling solutions that are engineered to penetrate and enrich consumers' lives.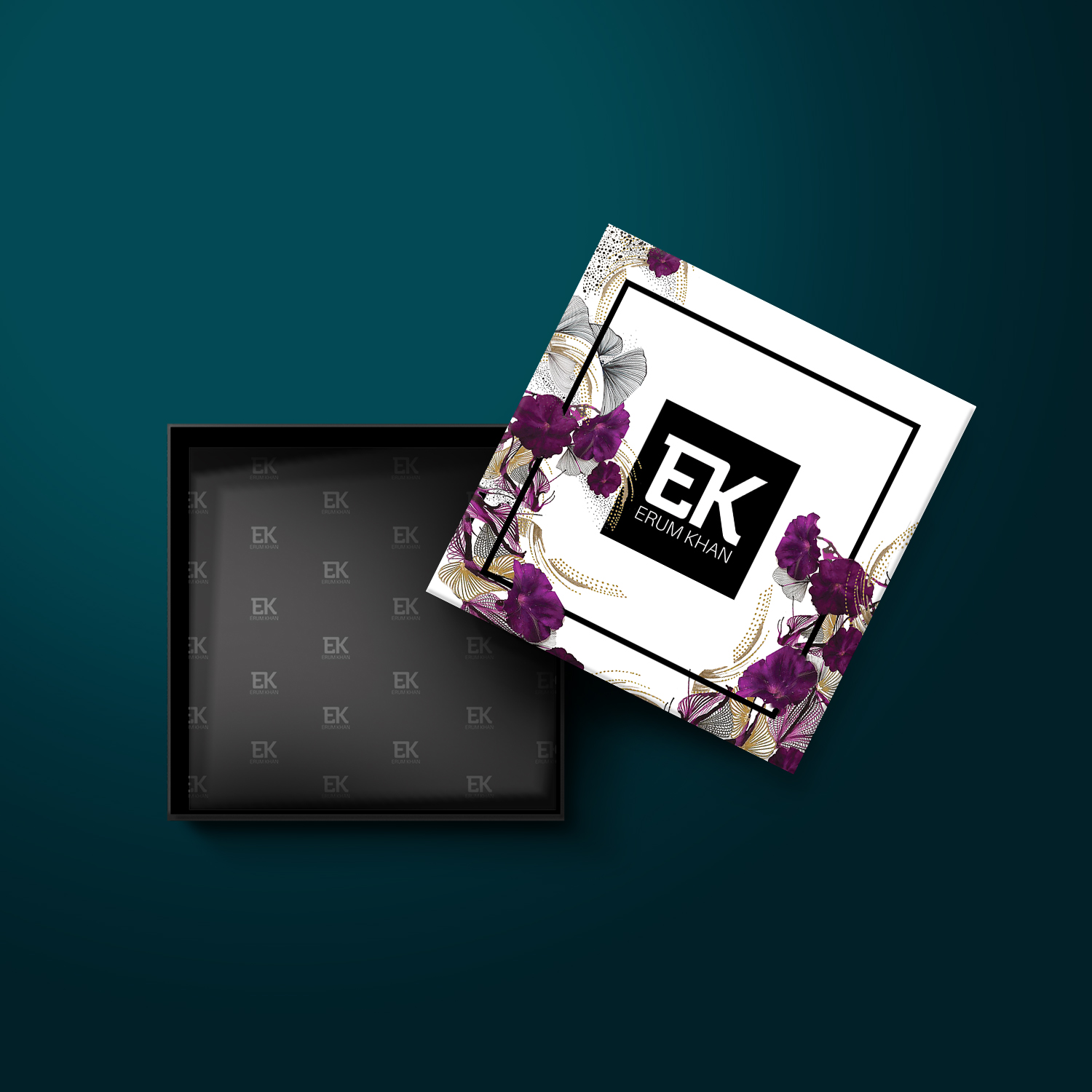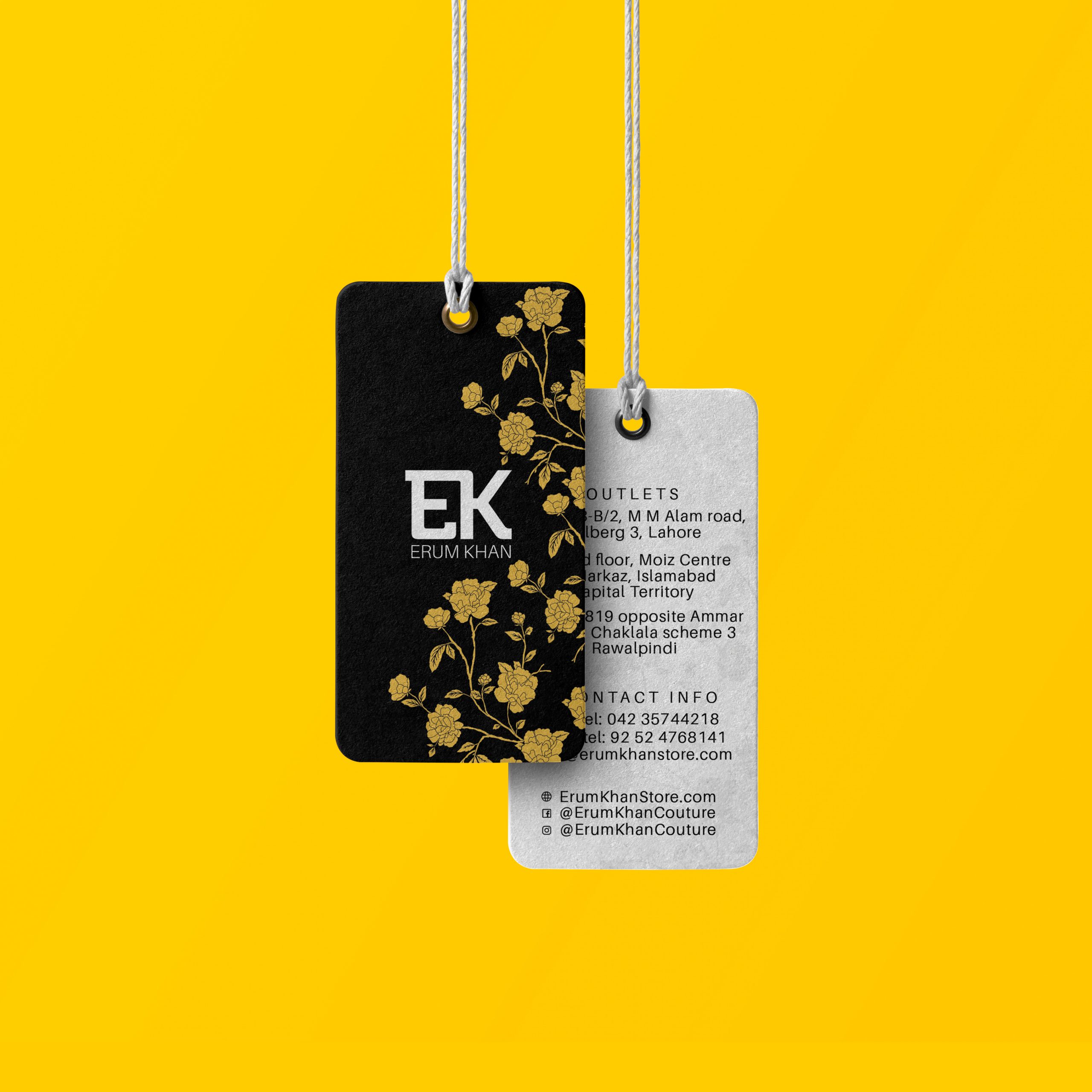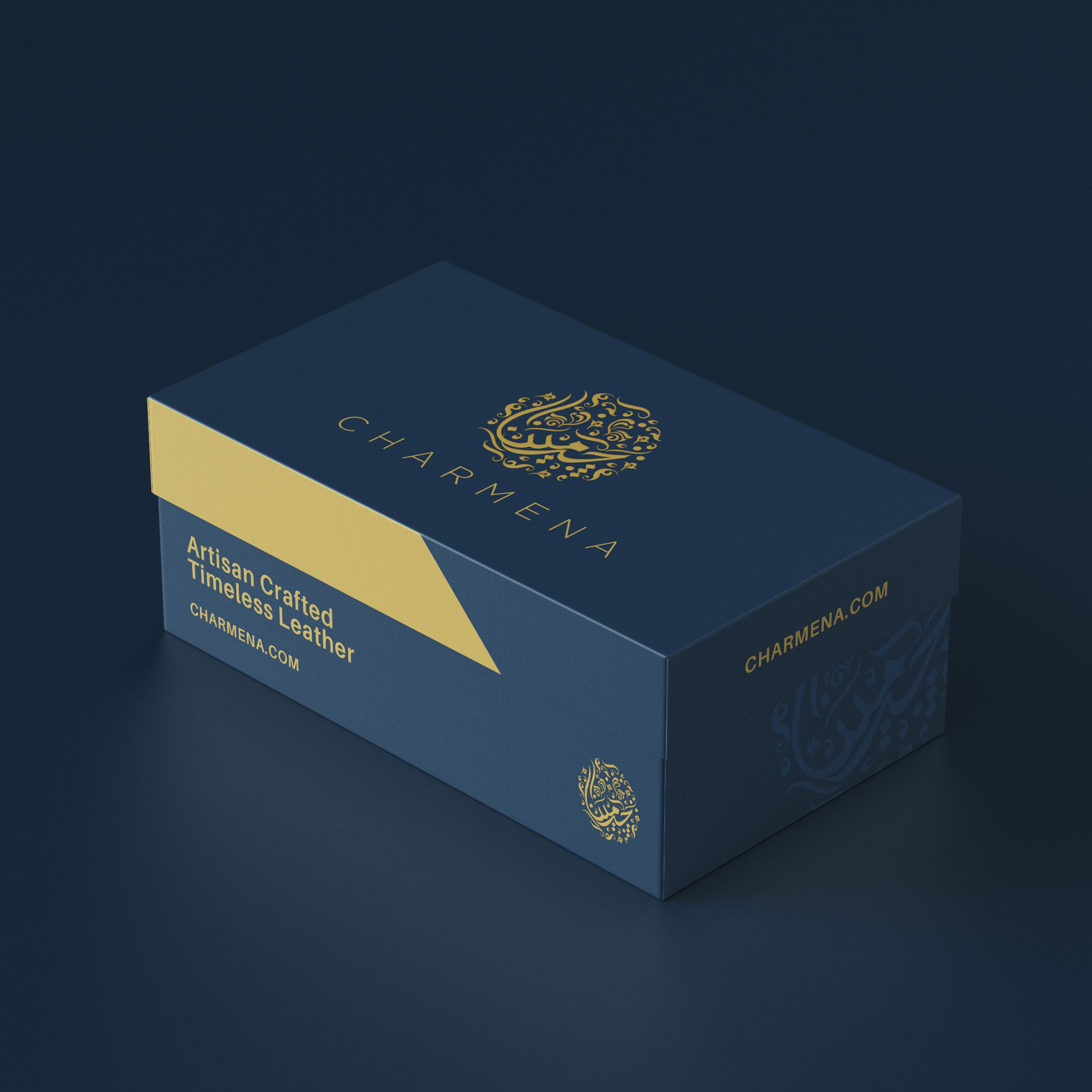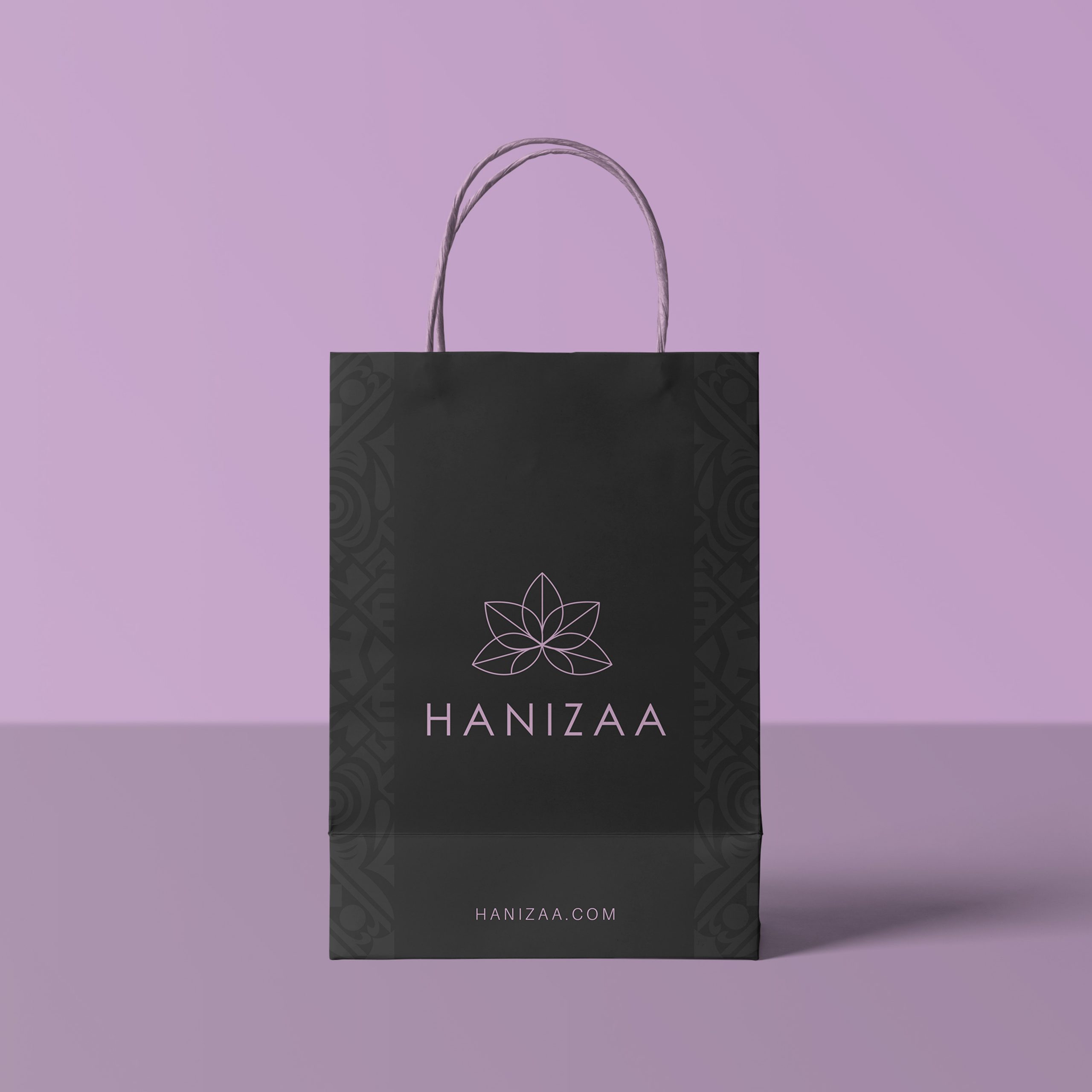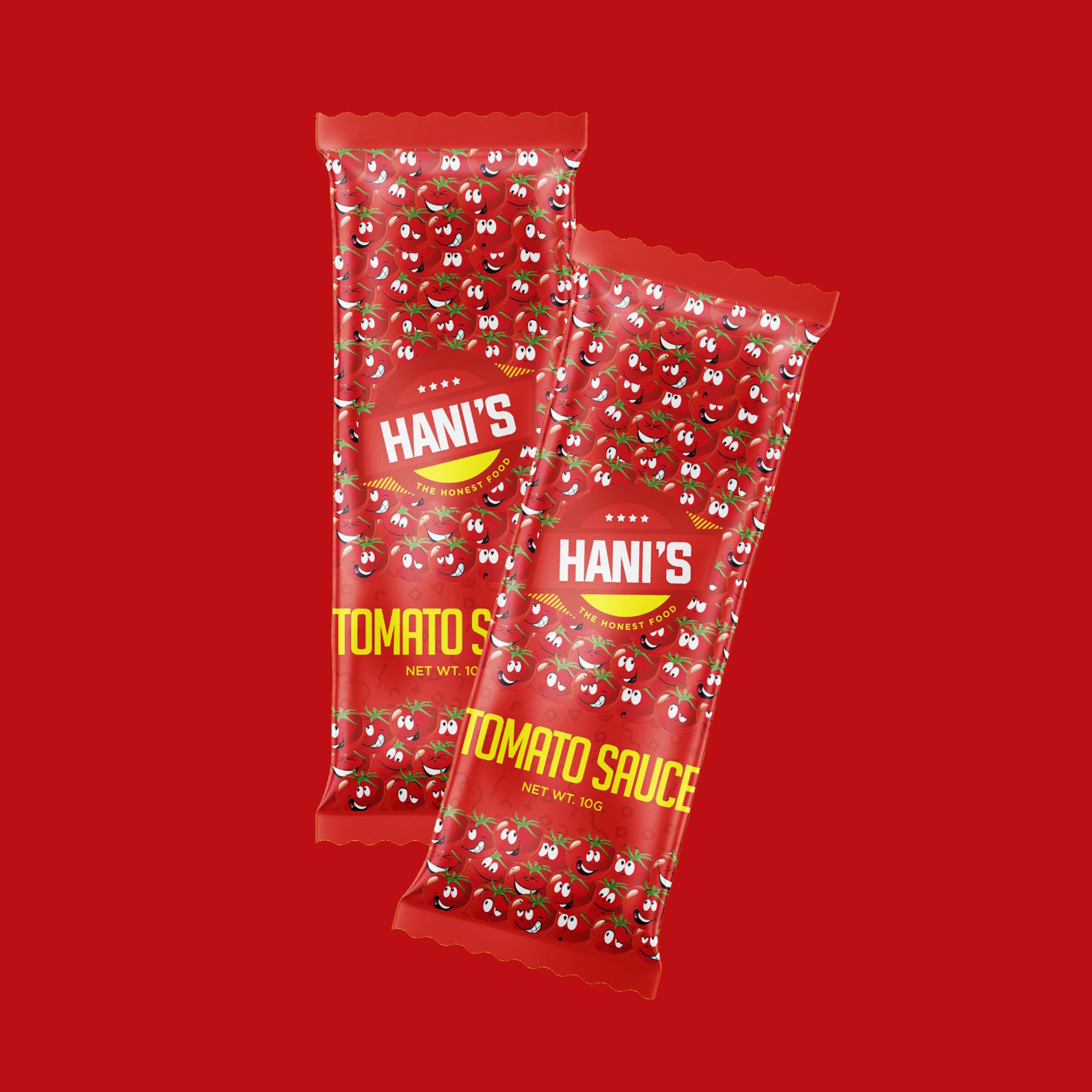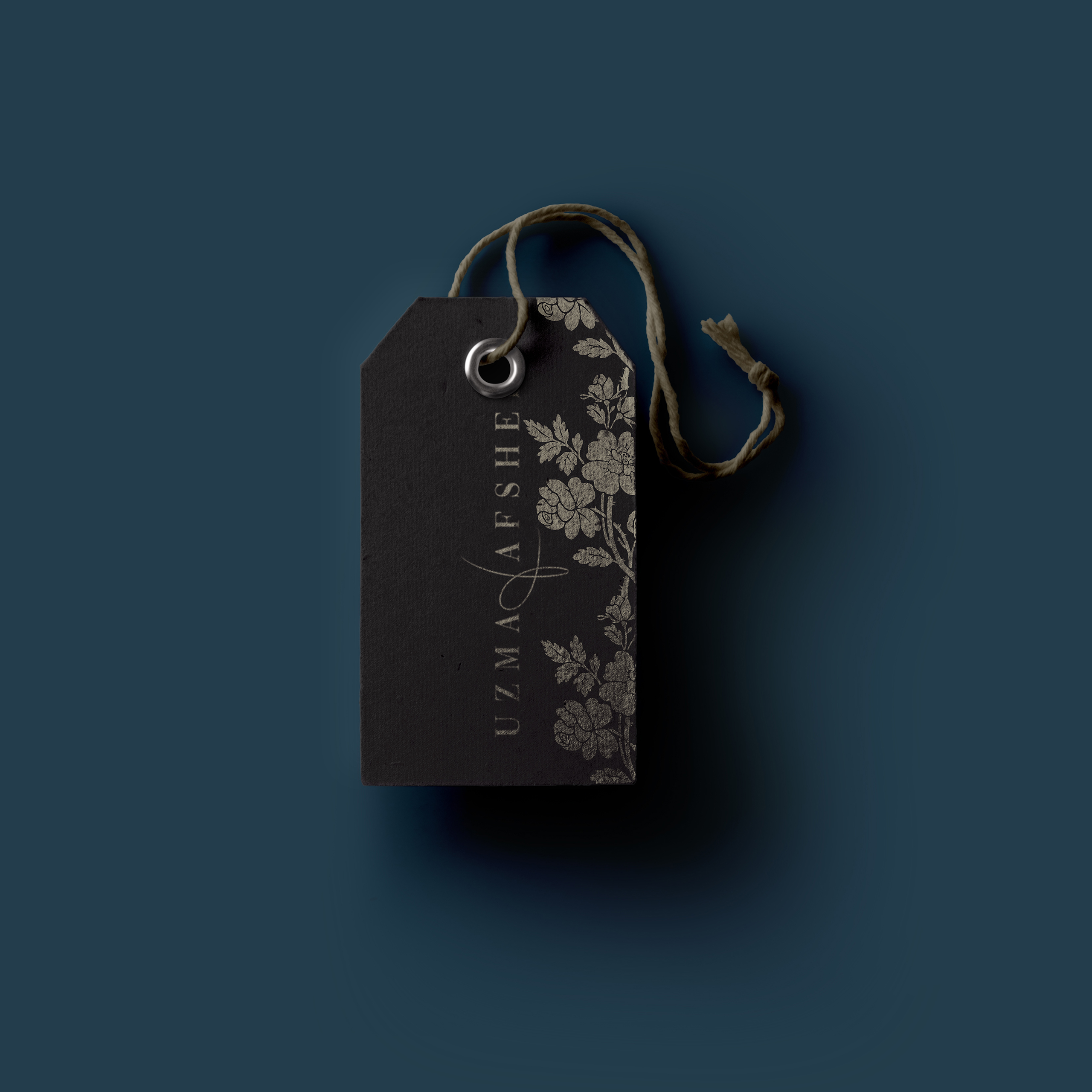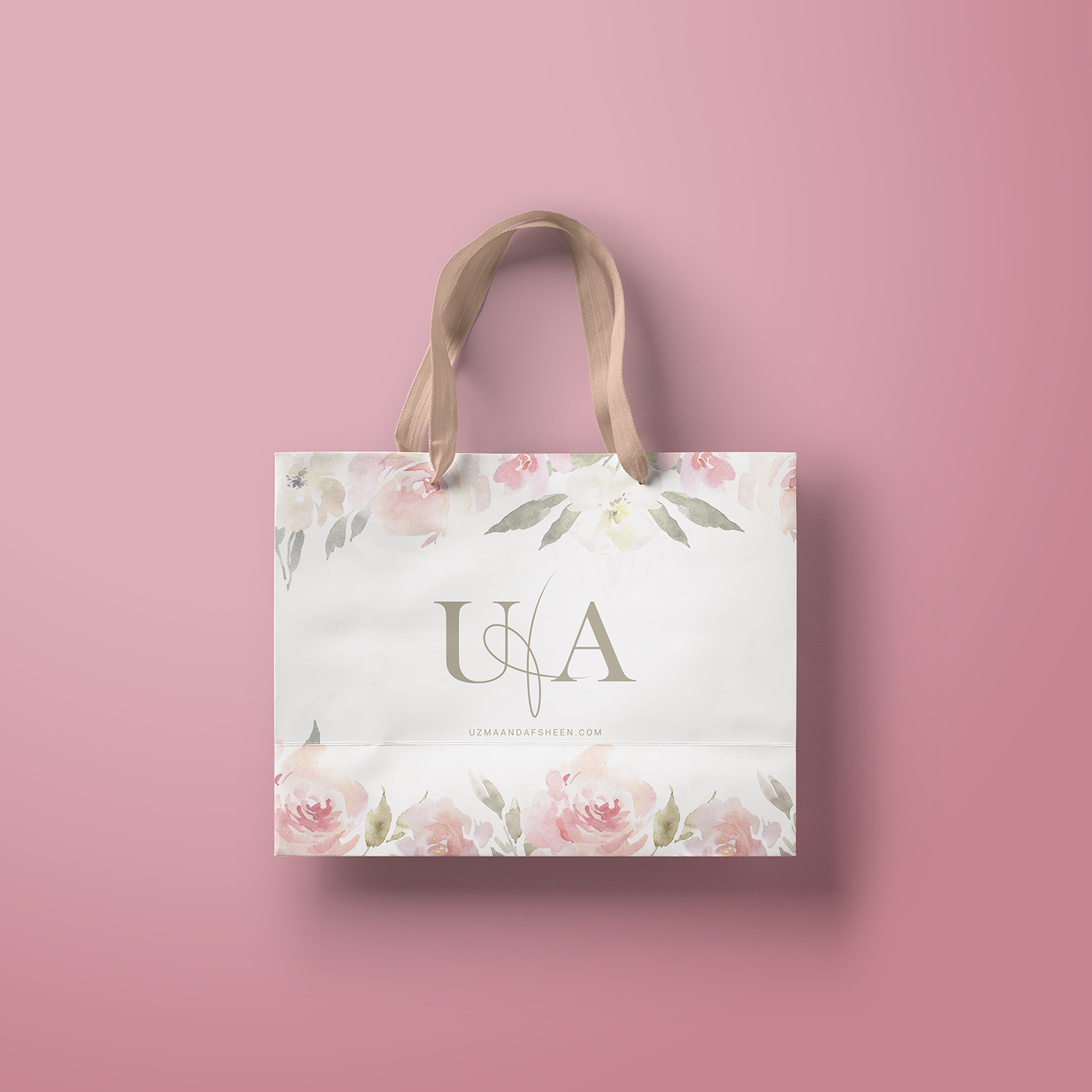 Frequently
Asked Questions
How does the packaging design process work?
At AICE, package design is a collaborative process with our clients. We consider your target market, retail and competitive environment, brand personality, product functionality, and, of course, budget and timing factors to present ideas and develop packaging to meet all your goals.
What if I don't have a logo yet?
AICE can create a logo and/or complete brand identity for you to use on your packaging and all your marketing materials.
Can you print my package?
While we are not a printer, we can help get your package printed. Even in low quantities most times. We do have the experience to guide you in the right direction, and help make early decisions to keep it cost efficient.
How do I know whether to use basic, functional packaging or invest money in a stylish design?
This depends on your product, how you sell it, and its market positioning.
If you sell animal feed or cement, for example, then your packaging can be basic – as long as it identifies the product. If you sell supermarket products, you will want the package to look good and sell itself from the shelf. If you are selling a premium product such as fragrance or chocolates, then the quality of the packaging design is vital in conveying a promise to the buyer. Premium lifestyle products tend to make greater profits, so any investment you make in packaging will pay off.
How can I speed up the packing process?
You should subcontract it to professionals. Skilled use of appropriate equipment is nine tenths of the battle. Be organized; set up your packaging as an efficient, mass production process. Invest in more expensive equipment (e.g. heavy-duty staplers, glue guns, a shrink wrapping machine) if it will speed up the process. If necessary, change the packaging you use.
How can I pass the cost of packaging on to my customers?
Your customers are already paying indirectly for your raw materials, your staff payroll, your rent, your electricity and your delivery costs. Packaging expenses are merely another running-cost component that needs to be considered before setting your selling price. Well-designed packaging is unlikely to cost more than the packaging used by your competitors – unless it is notably better, in which case you can congratulate yourself for creating a valuable point of difference.