Our Interior Designers are ready to help fulfil your design dreams.
We know that decorating a house or office is challenging. Without proper guidance, you can make expensive mistakes that will affect the overall look of your room. To help you out, we offer expert advice that enhances the aesthetic appeal of your home and office. Whether you are looking to redecorate a whole house or having a difficult time choosing a sofa for the living room, we are at your service.
We specialize in all home and office related interior design services. Each project that we undertake is unique for us, and we look forward to the challenges it may include. Our interior designing packages are according to the demands of your budget and timeframe.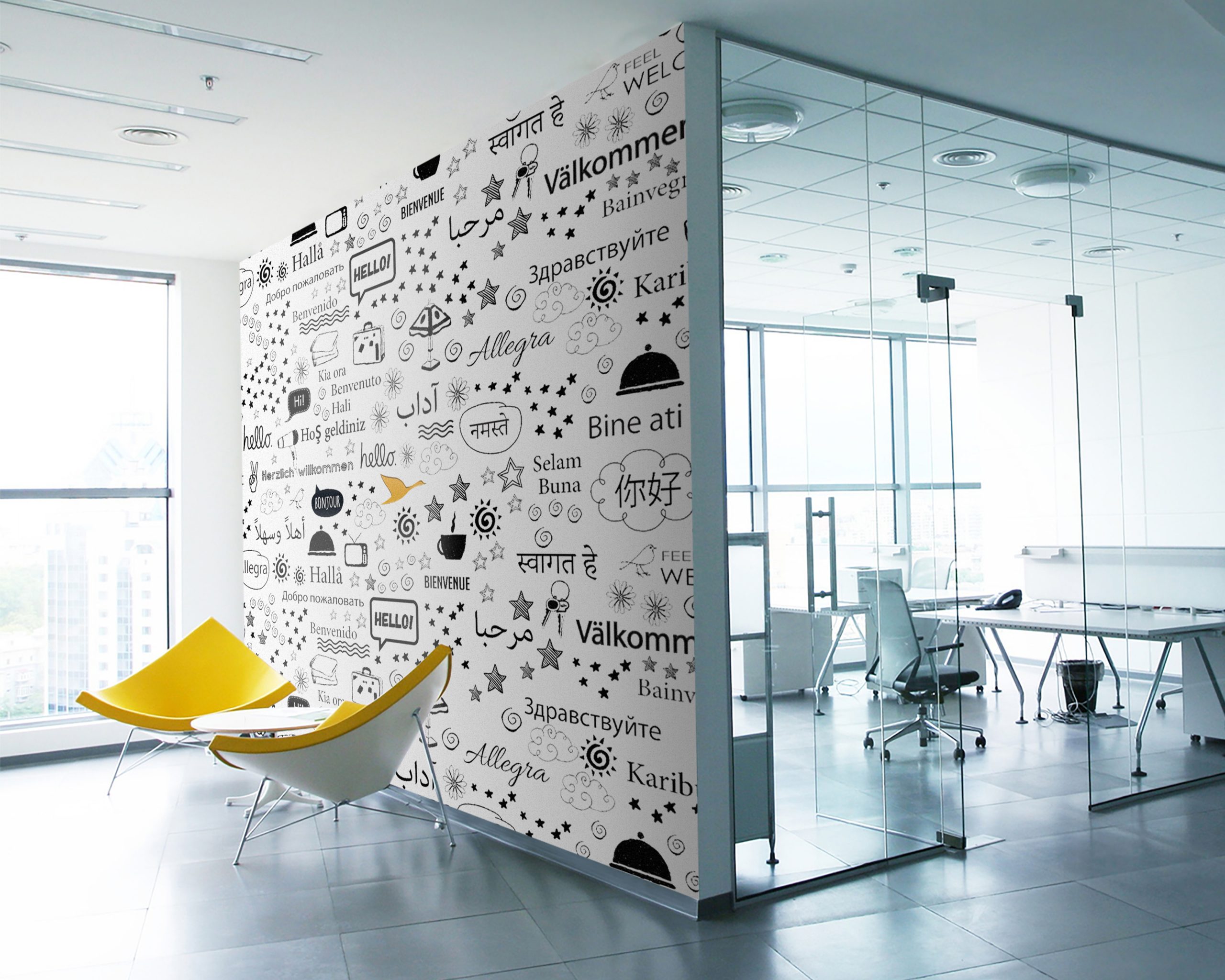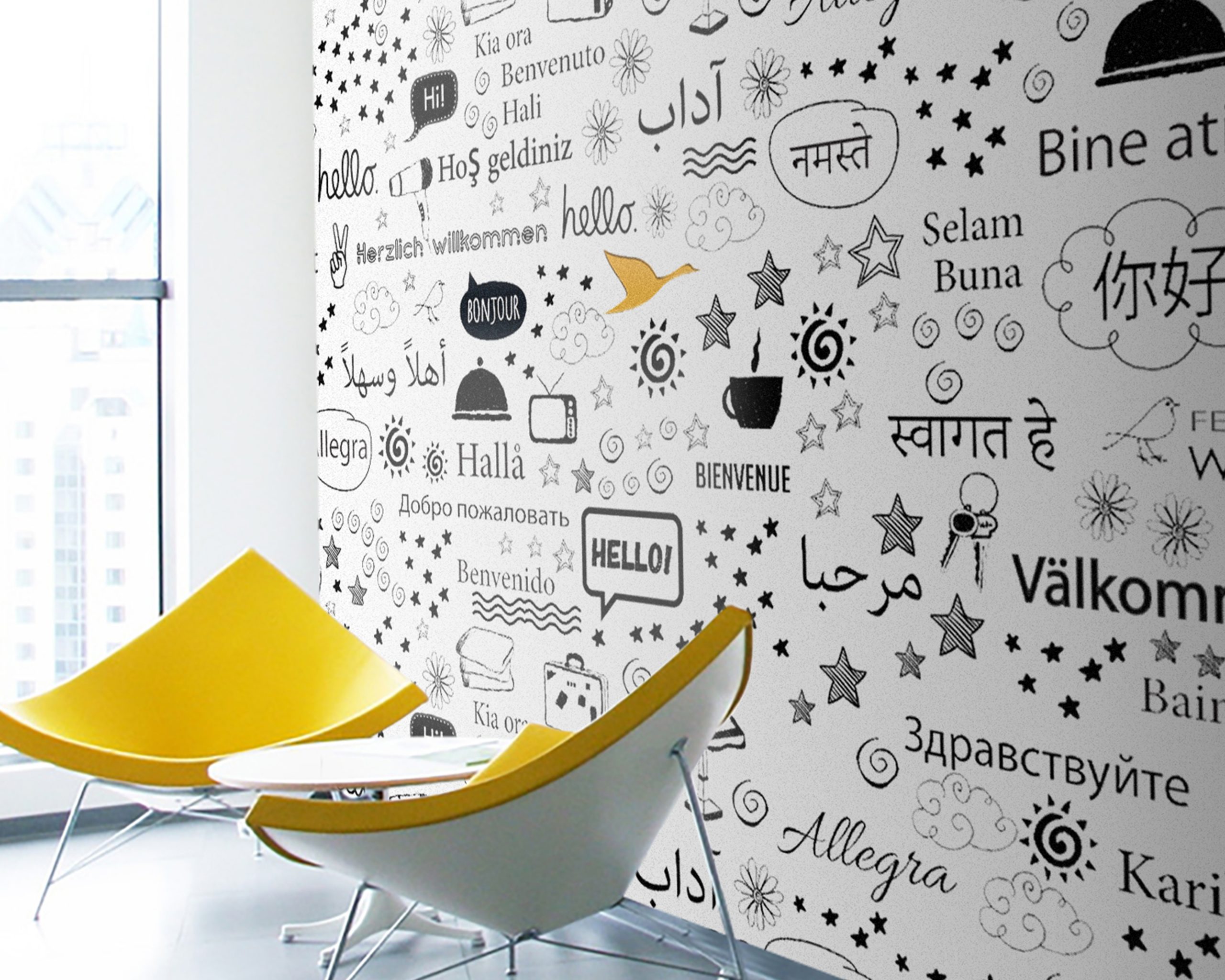 Frequently
Asked Questions
What is a typical project like?
Once a project begins, you will be in constant communication with us. We do a lot of work by email and phone since it is an incredibly efficient form of communication, and allows quicker turn-around time. Typically, we send project plans, product selections, and bounce ideas off of each other by email. We will also have periodic conference calls. Often times, about once or twice during a project, a designer will come to your project site and review the project. It is amazing how much can be accomplished in an hour on-site meeting.
If you are not a huge fan of email, don't fret. We can easily work with you over the phone or drop off samples when appropriate. Turn-around time is a little longer with this method; however, the end design is just as amazing.
How much do you charge?
For a detailed list of our rates, please contact us. You'll find that we're below what other business in the interior design industry charges, especially for smaller projects less than (__ hours). Most firms won't even touch projects of that size, which is the main reason we formed Design Inside. We believe that everyone deserves a well-designed interior space.
How is an interior designer assigned to my project?
One of the company's best attributes is that you get the entire design team to work on your project. For all projects, you will have one lead designer who is your main point of contact; however, all team members are involved in the final design of your project, leading to a more creative solution with faster turn-around times.
I would like to redesign my home or office but I don't have a lot of time to devote to the process, should I still hire a designer?
Yes, most definitely, we'll handle the shopping, ordering and delivery of finish materials, furnishings and fixtures, as well as coordinate and oversee the labor so you can spend more time enjoying family, friends, loved ones and outside activities. We'll bring selections to your home or office if you prefer not to go to design showrooms with us and try to make it as convenient as possible. All we ask in return is that you respect our professional time and communicate with us in a timely fashion so we can help you create your vision.
I don't know what my design style is or how to articulate it, should I still work with an interior designer?
We hear this concern frequently. Rest assured we have a unique assessment system to draw out what colors, textures, images, shapes, finishes and feelings resonate with you. Your answers inform our design process.
Our favorite part of our job is helping you create a space that's completely unique to your personality and not a replica of "specific style" that looks done and impersonal.
What is your style?
We don't subscribe to a just one particular design style such as modern, transitional or traditional. As creative professionals we enjoy working on a variety of project styles from elegant traditional kitchens, to soft-modern bathrooms, to mid-century family rooms, to name a few. This keeps business fresh and interesting. As such, we are always seeking out new artisans and vendors to help create new, custom pieces for you that complement your personalized style that we co-create with you.