Wanna know the latest fashion trend? How about you create it instead. We'll get you dressed in style. Get a custom T-shirt design from our designers who will create something you'll love.
Our creative brief makes it easy to describe your vision for the perfect t-shirt design. We'll help you to bring your vision to life. We're your creative partner from start to finish. Once you finalize your design, we'll transfer the copyright and send you the image files.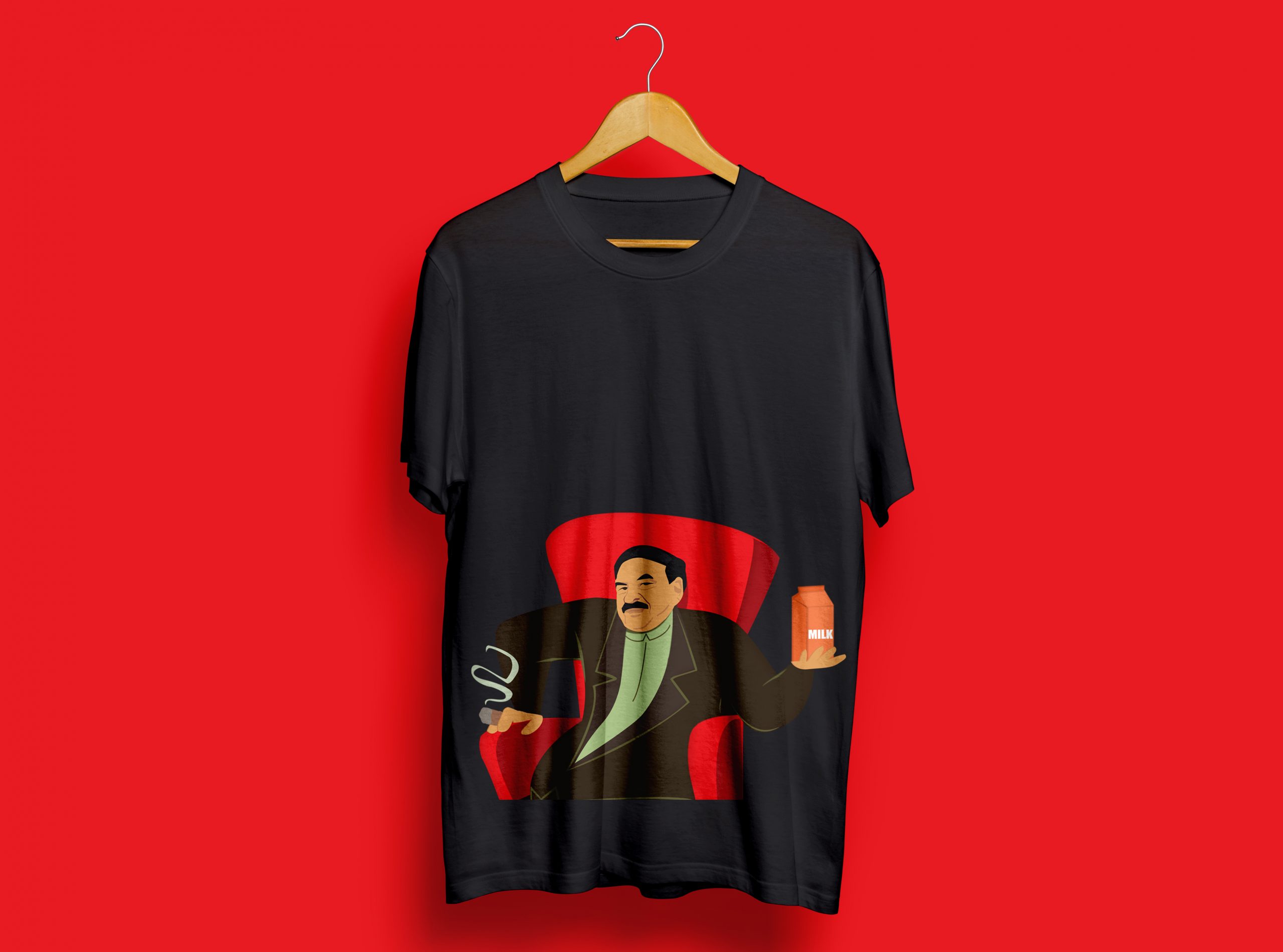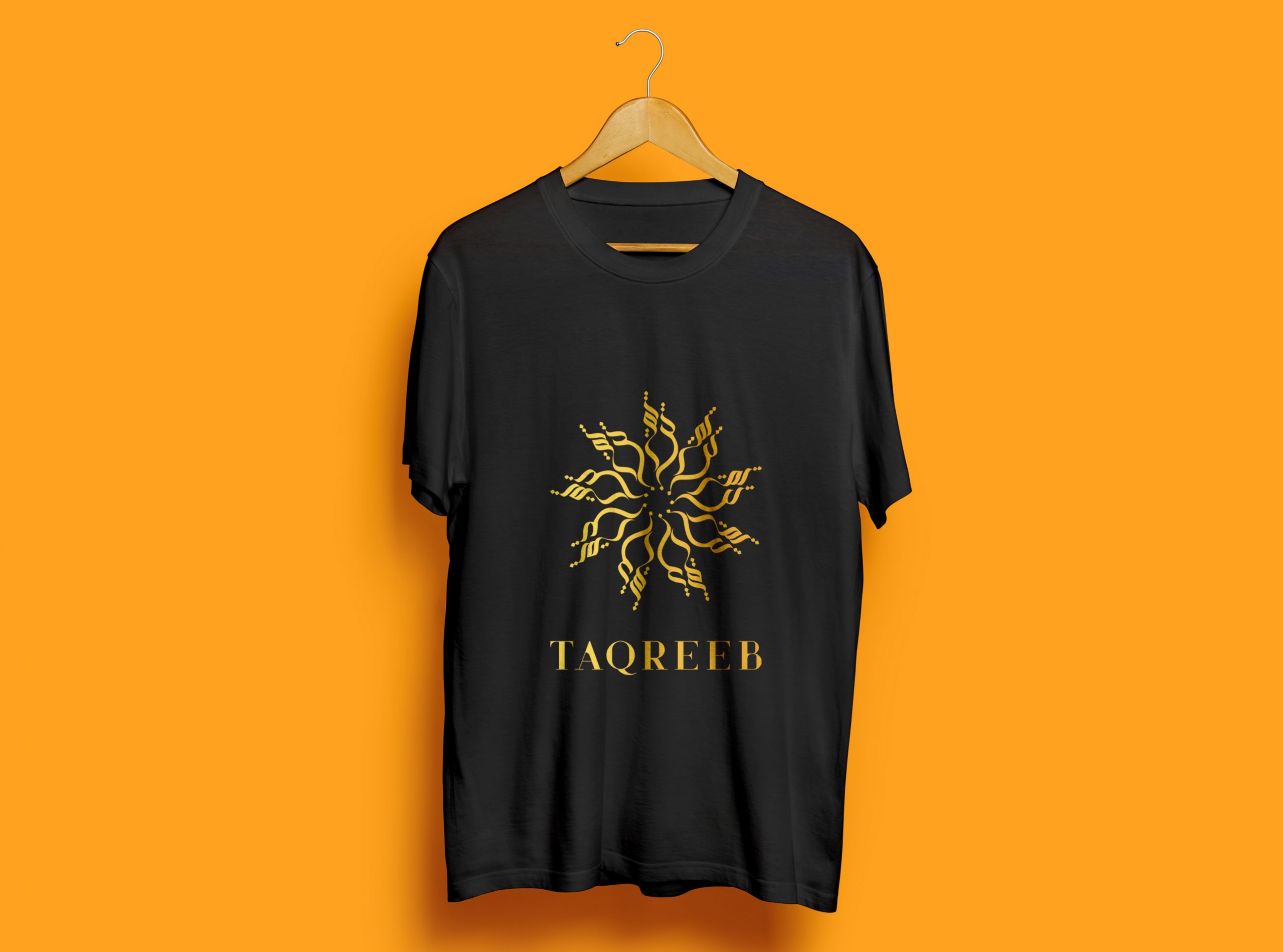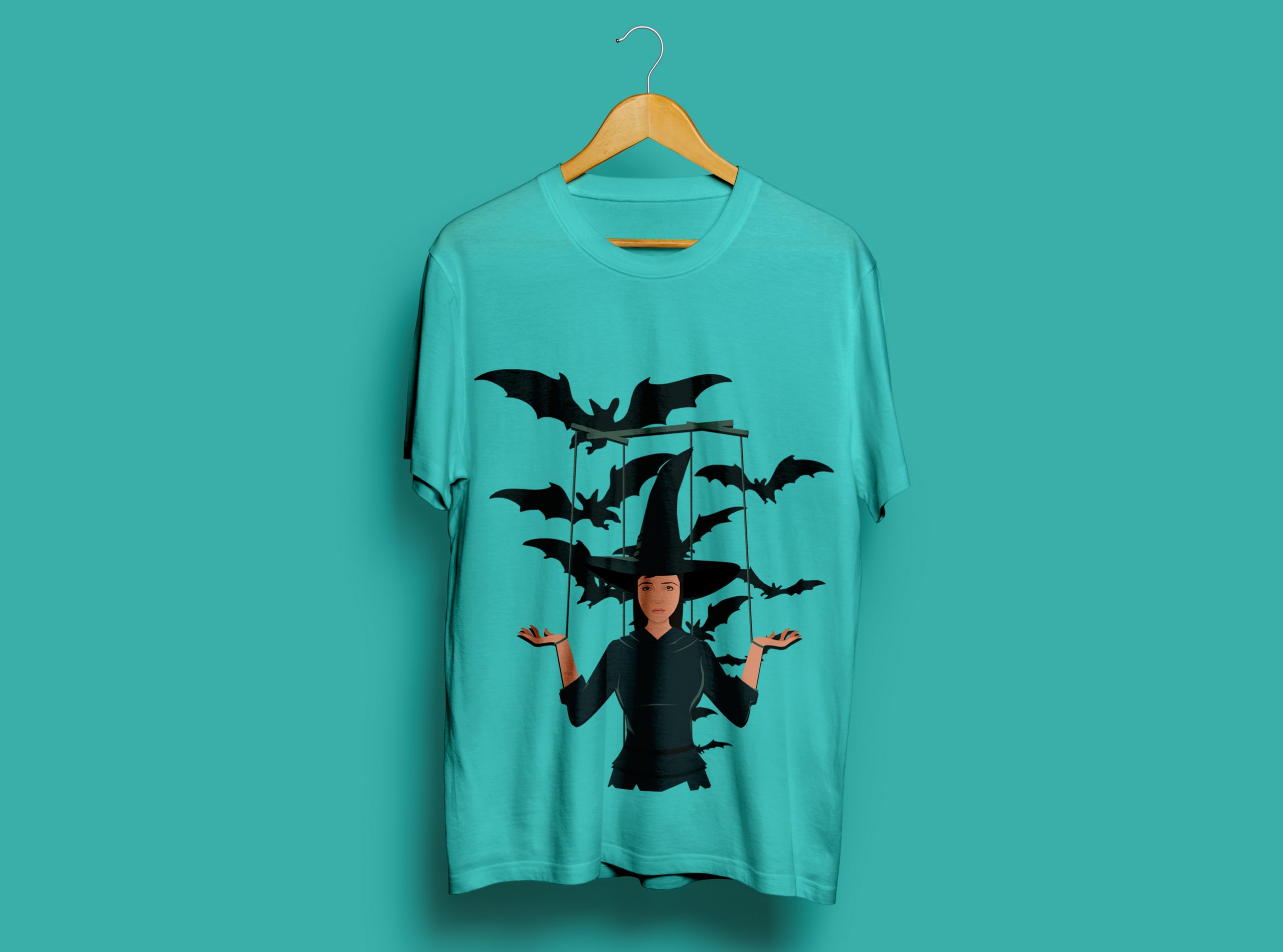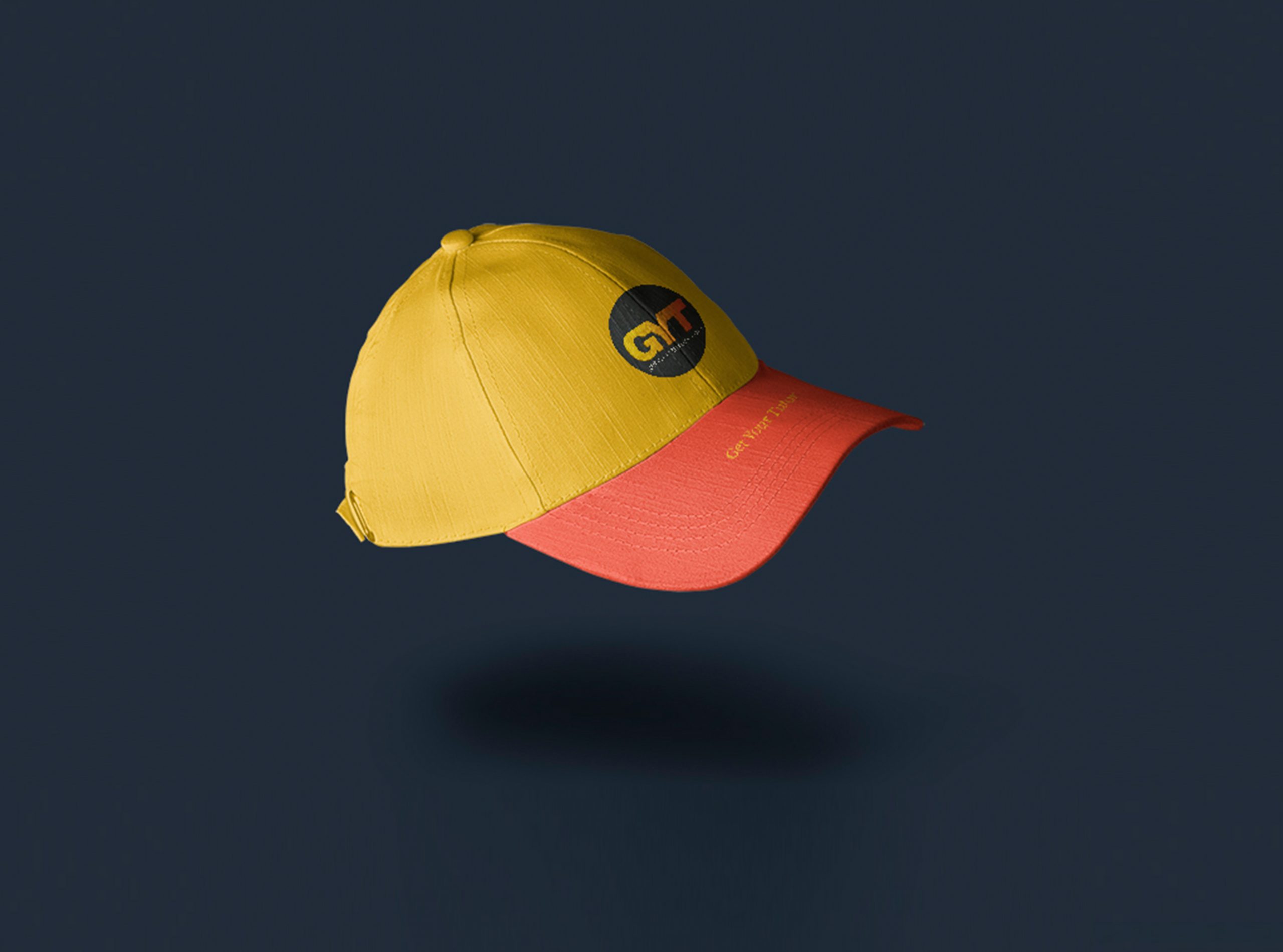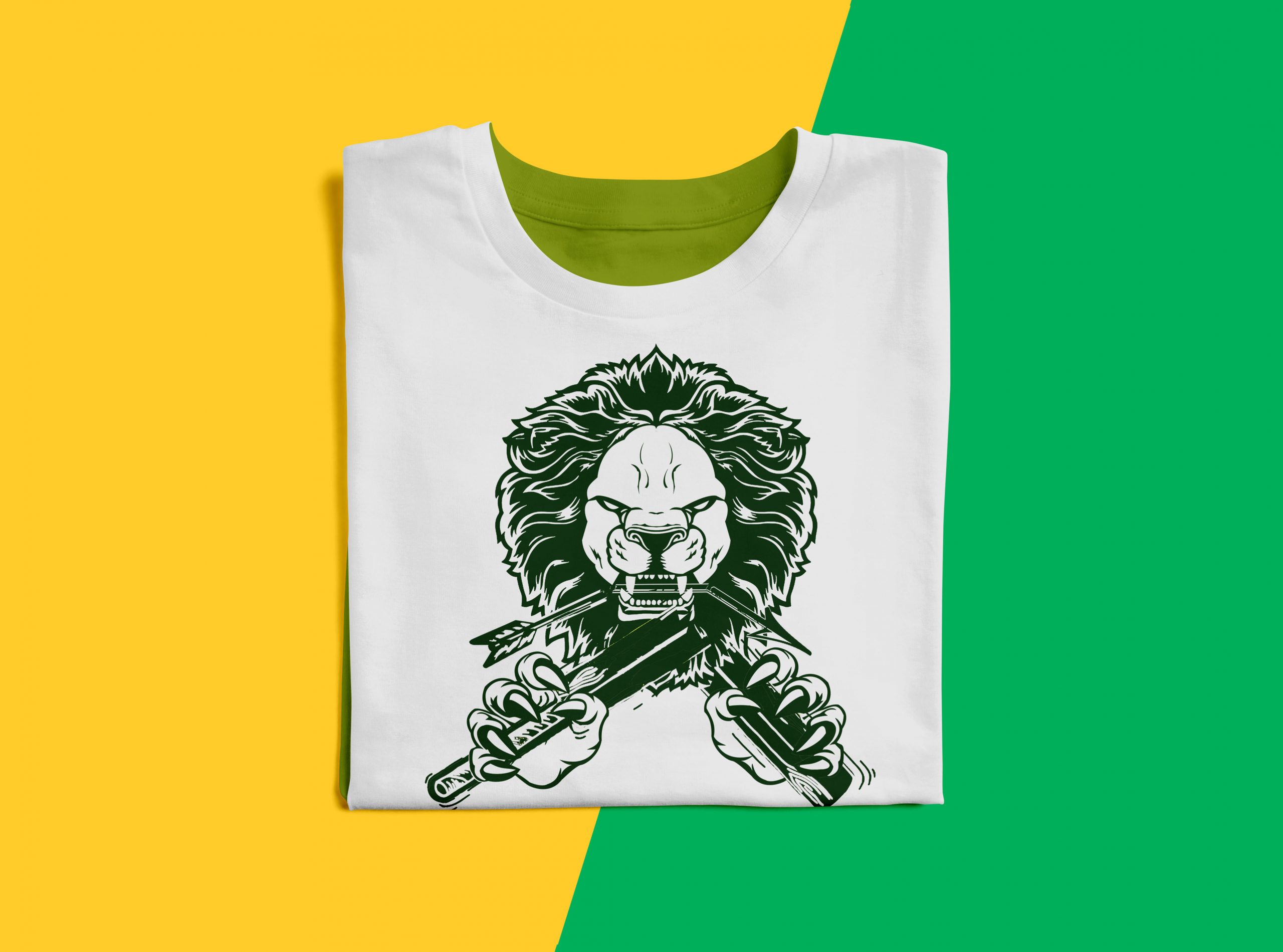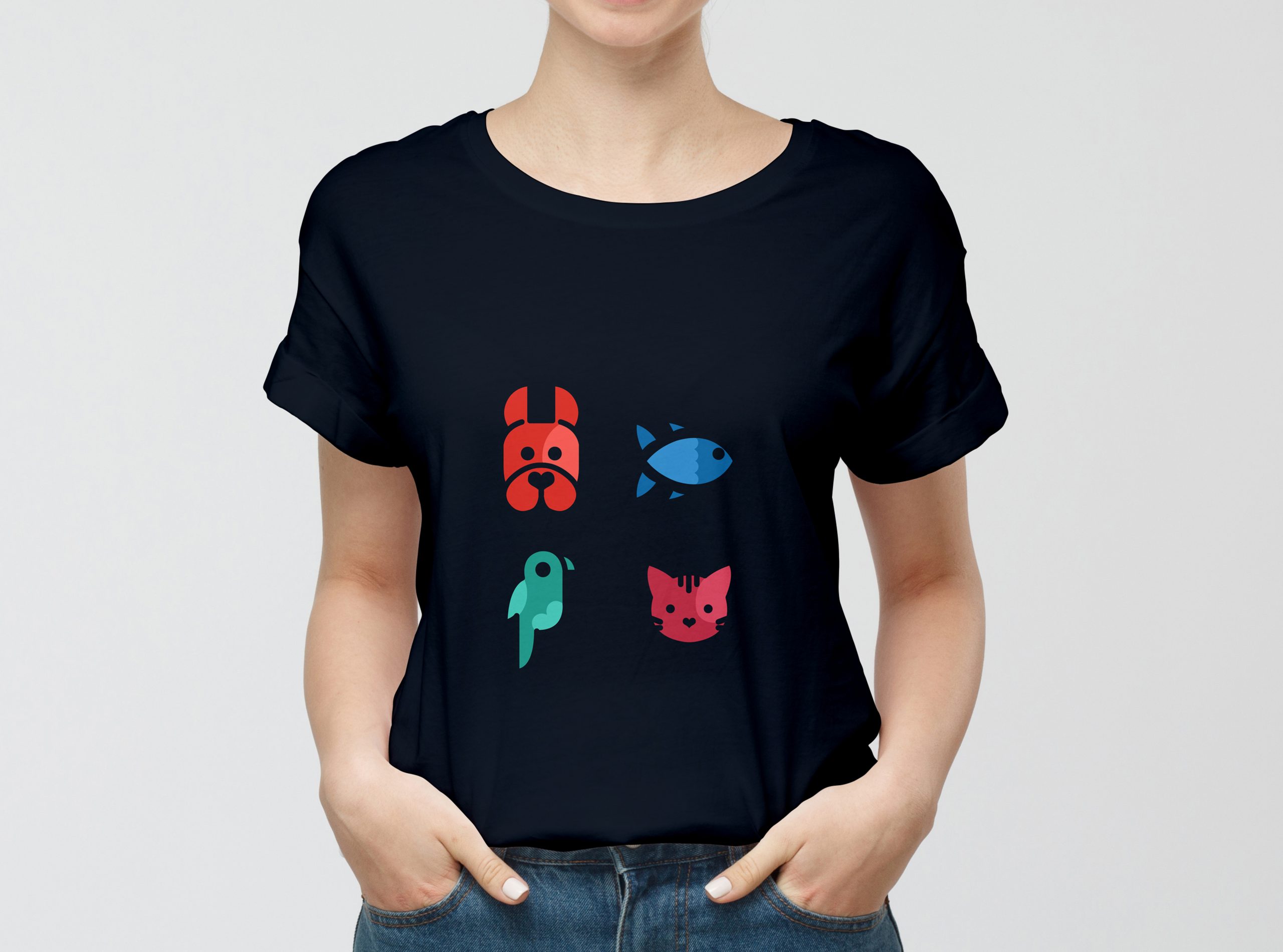 Frequently
Asked Questions
Which fabrics can you print?
We can print natural fabrics as well as synthetic polyester fabrics. We have a range of fabrics for a wide range of application, from fashion and sportswear fabrics to interior and soft furnishings. We even work with a broad range of apparel and interior decorating fabrics.
What Kind of Inks Do You Use?
The Digital Textile Printer uses a variety of dye based inks including the disperse, the pigment, the acid, and the reactive ink depending on the type of fabric.
We use reactive ink printing on nature fabric like silk, cotton, linen, not pigment or acid ink like many western companies do. Comparing to pigment ink, reactive ink can achieve better printing quality, including brighter colors, softer fabric, stronger fastness, and more ink bleed in fabric back.
Can Printed Fabric Be Washable?
Yes. It has same color fastness as the one in traditional printing. However, with respect to specific products that you have purchased, please follow caring instructions provided by the product producers.
Do you provide color matching?
Yes, we are best known to provide color matching services. We do not match colors to the computer screen.
How long does printing take?
Once the print proof approval or terms and conditions acceptance are done we take the standard time of 5-6 working days to complete the printing. Consignment time may vary on location.