You have a unique company and so should be your merchandise. A promotional tool merchandise can also serve as a medium to increase the personal touch with your employees as well as your customer. With us, get your merchandise design by our expert designer that suits your brand identity.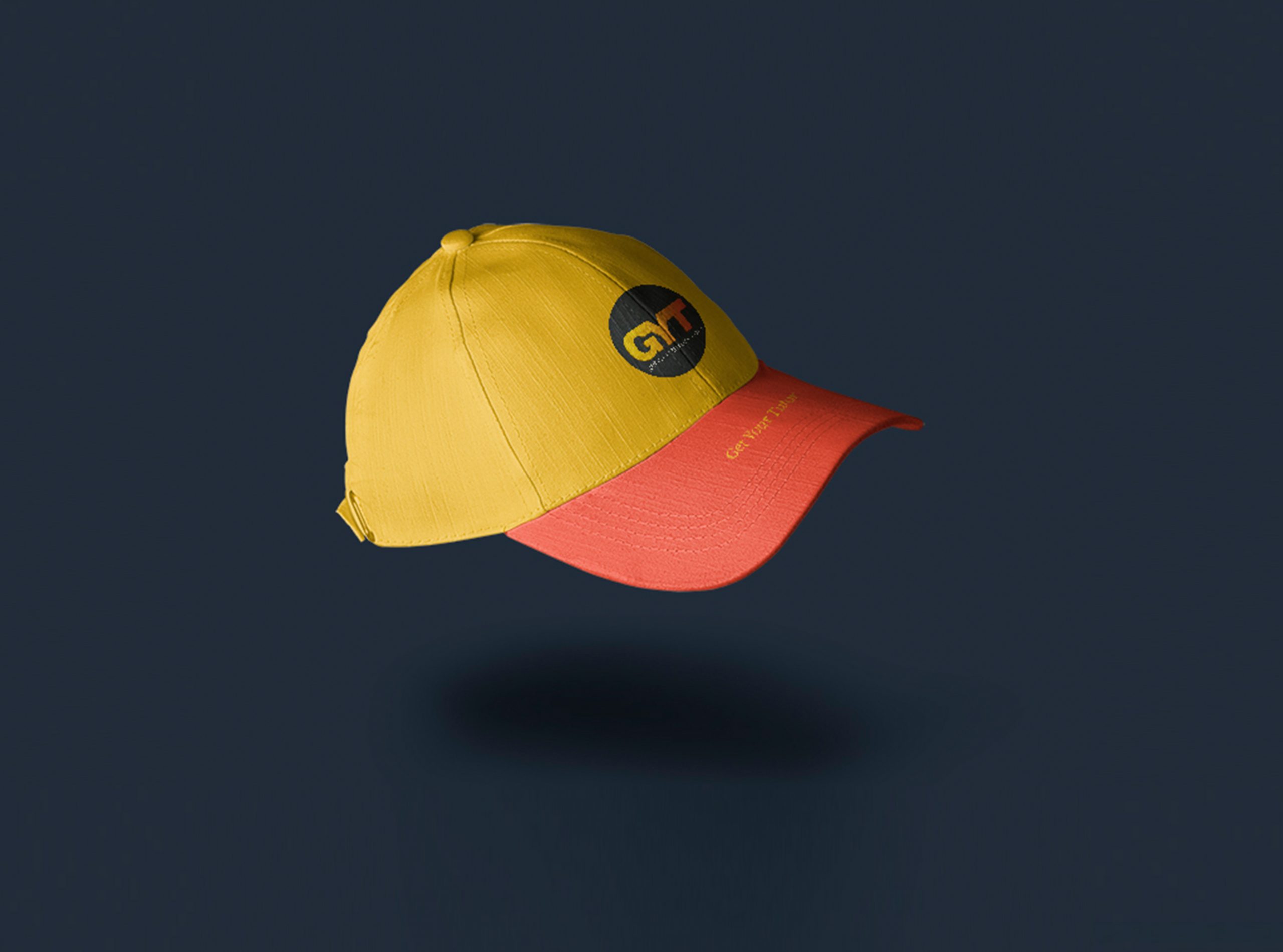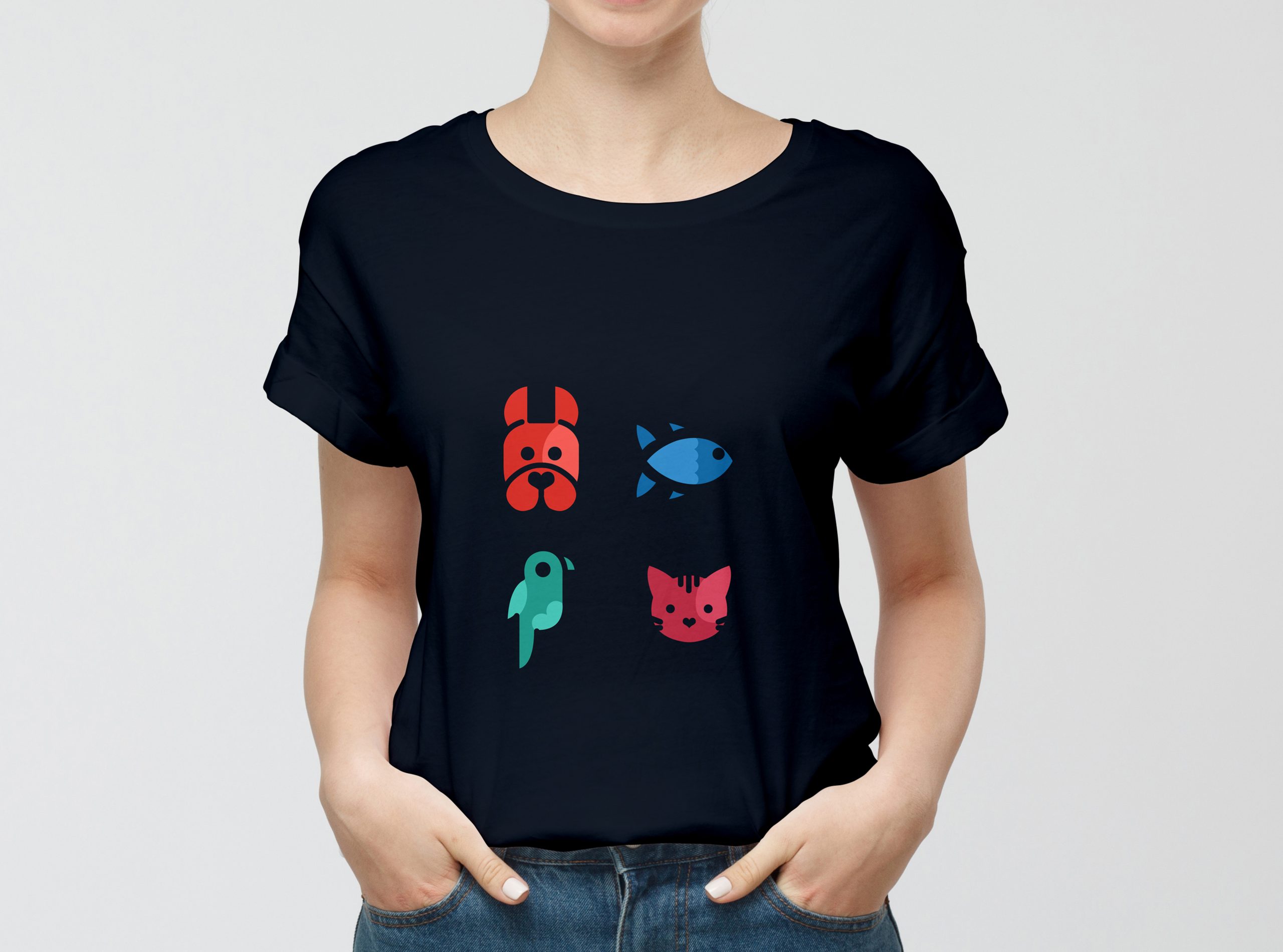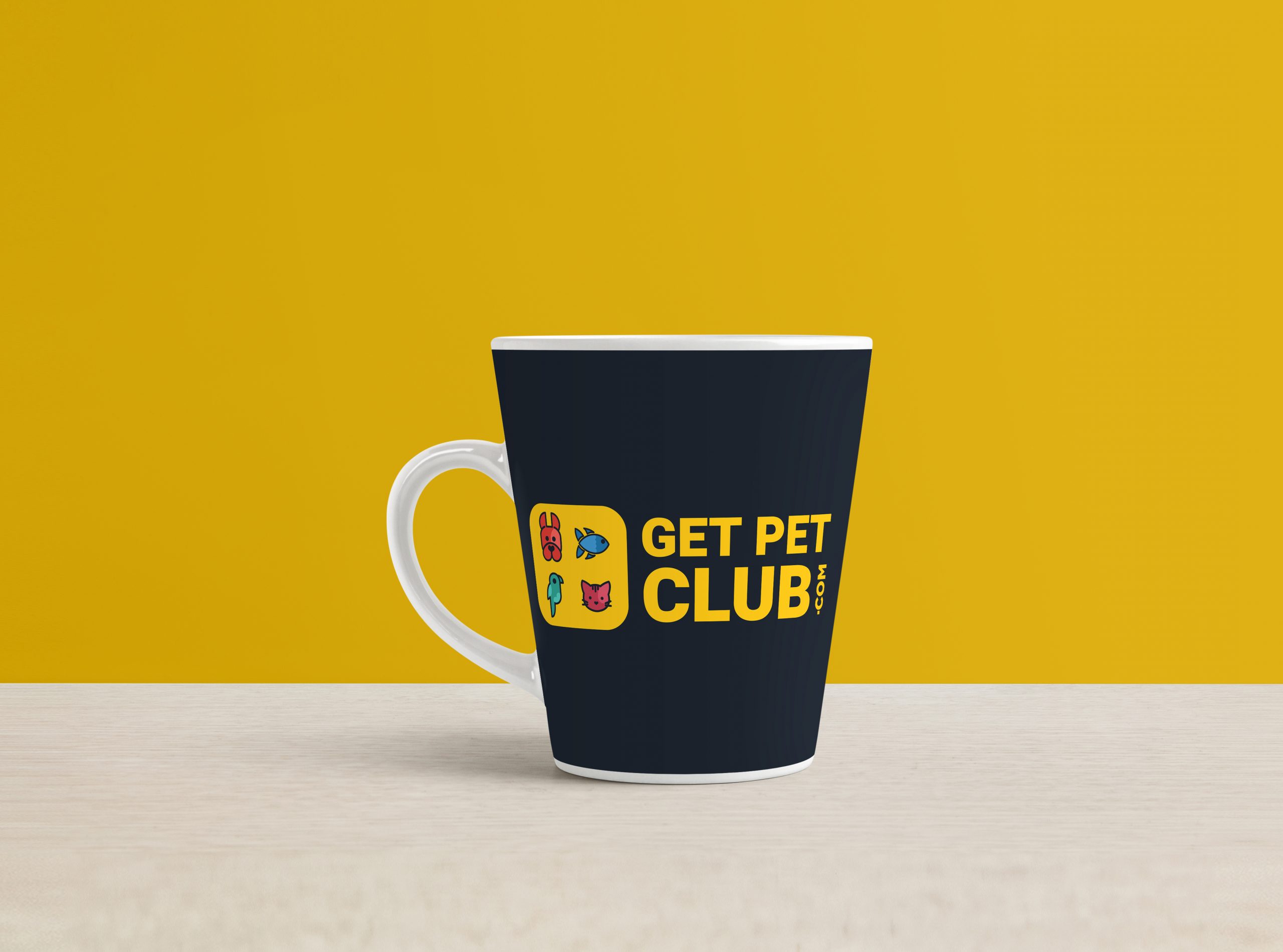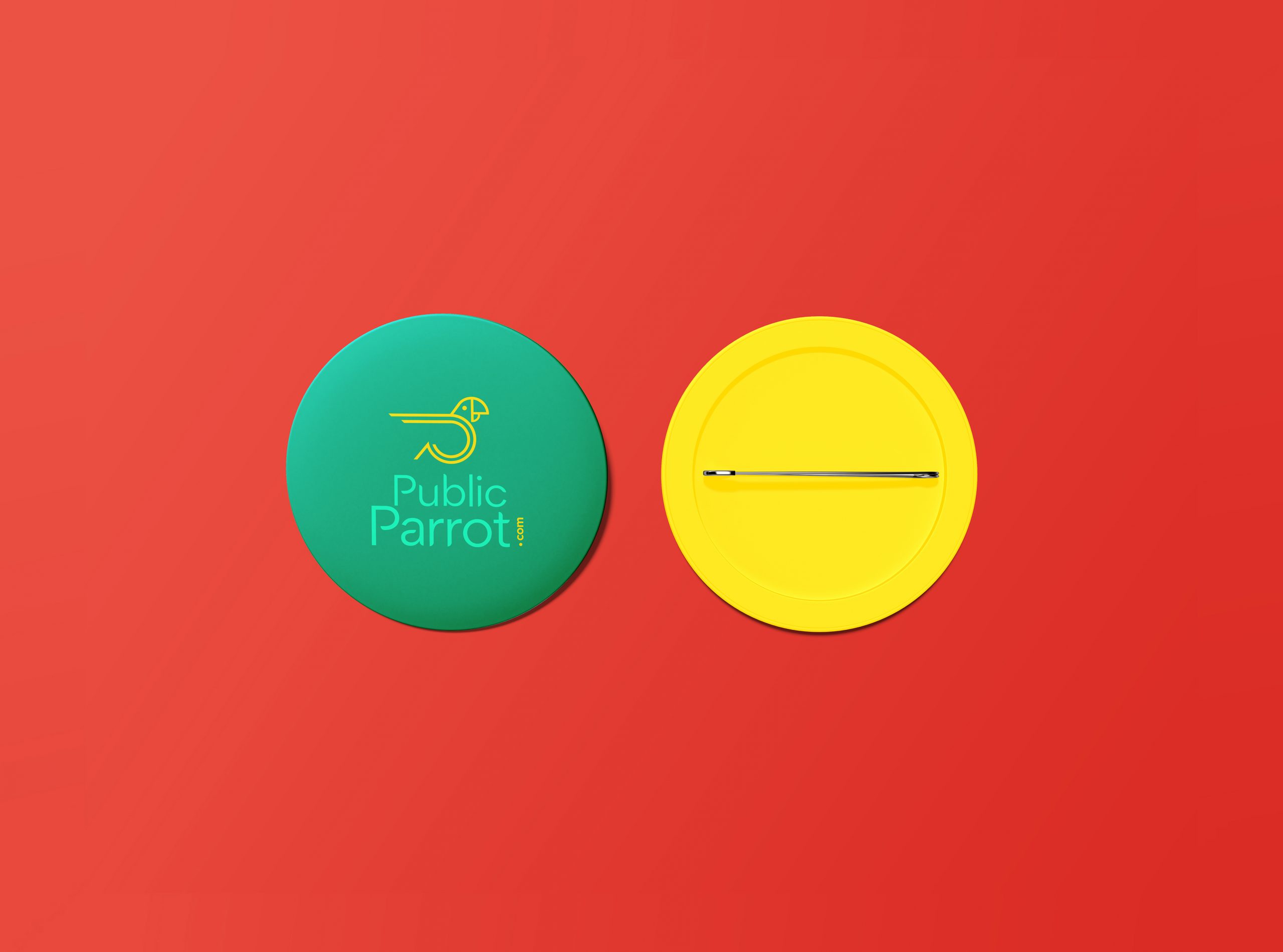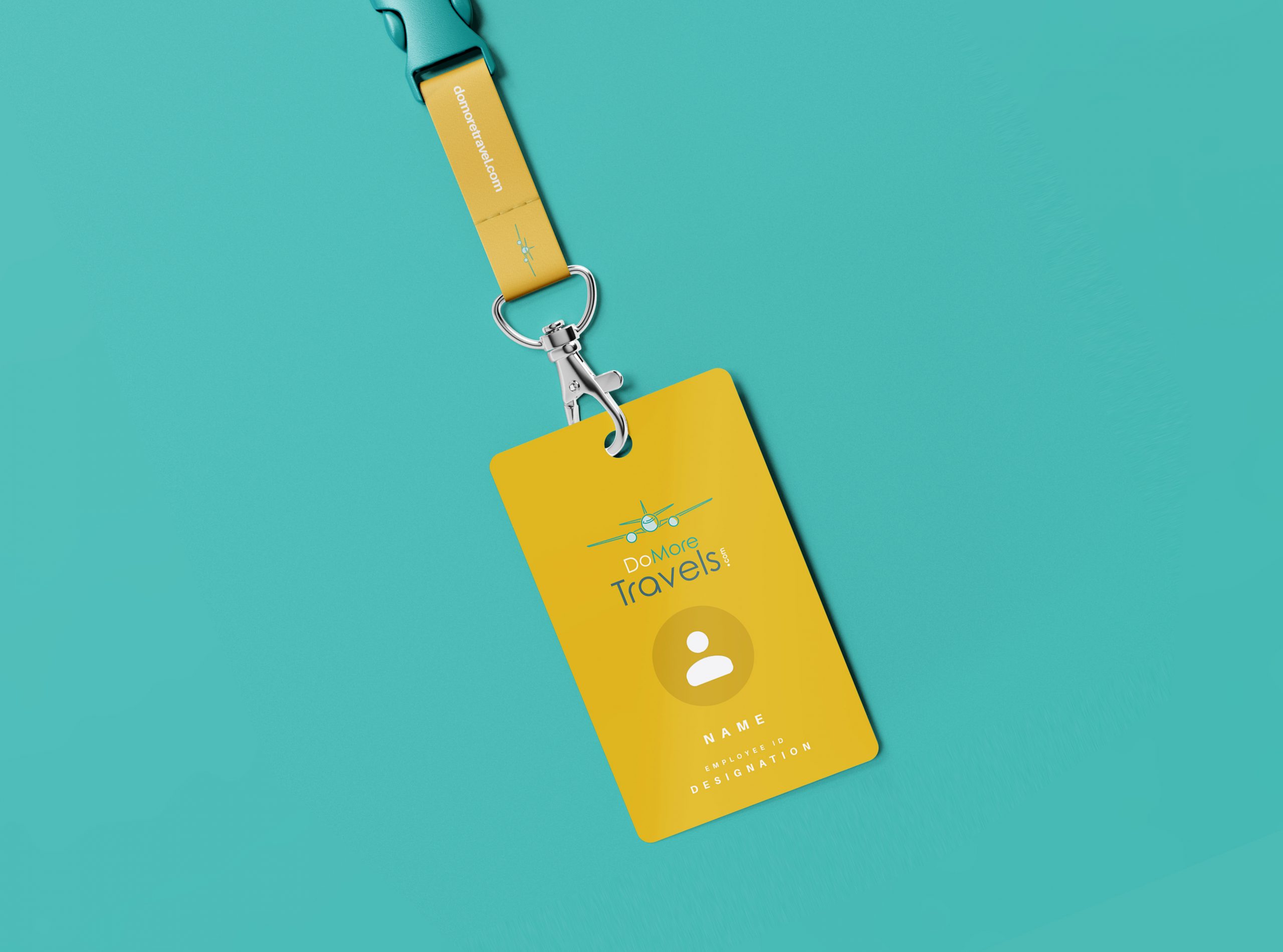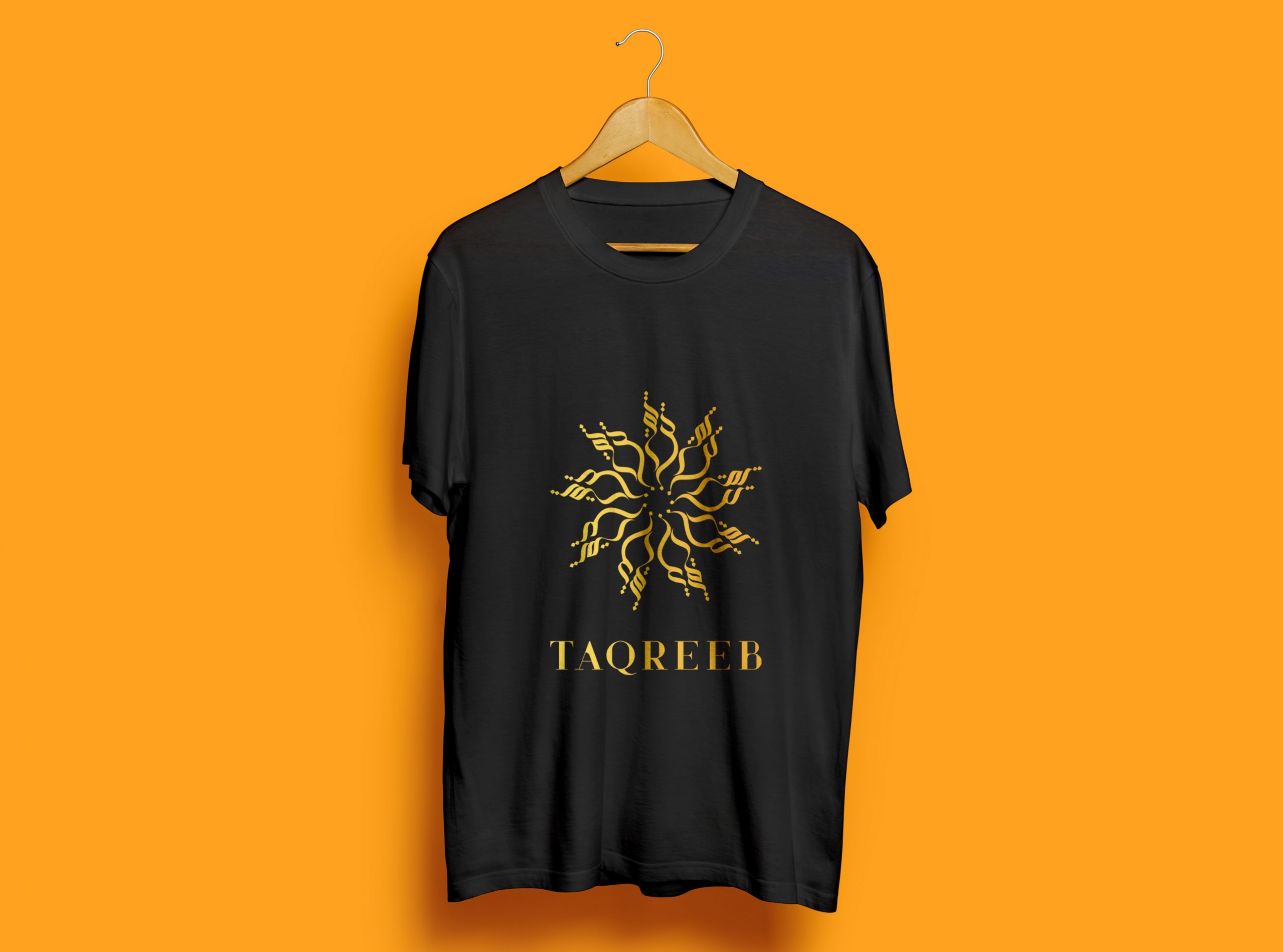 Frequently
Asked Questions
How can we help with merchandising?
AICE helps you design, develop and produce clothing and accessories. We are apparel architects, because just like an architect, we make developing custom made apparel easy, lucrative and more creative for our clients.
What are your core values?
We actually cares about your goals and guide you to reach those goals. We help people who want to start their own brand. We make sure that developing custom made apparel and accessories is easy and lucrative for our clients.
Are you more expensive than a printing company?
Price-quality wise, we are the best. We do more than production. We are a full-service partner that helps every client to grow, we advise in consulting and logistics. We listen to the targets of the client, we develop and create the collection, we advise the trends according to the season and we can make the designs.
What is the average production time?
The production time depends on your order. There is an average production time of ( __ ) working days for standard orders. Learn more about our production times. In case you desire a scheduled delivery date, you can send us an email.
What makes you so different from a printing company?
We are a full service merchandise company. We guide our clients personally and think along with them how merchandise can help them reach their goals. The clothing we produce is only a small part of our service. We not only help you in merchandising but can also be helpful in designing, packaging etc of your products.
When does the production of my order start?
The production of your order starts right after the payment. The preliminary work (settings, sieving, …) already starts the moment we get a confirmation of the quote.